Welcome to our school
I am delighted to welcome you to our website.
As you will see from our Aims, Swinemoor Primary School works very hard to be the best it can be.
The Staff and Governors are tremendously proud of our children and their achievements.
This is the core purpose of this site: to celebrate their endeavour, resilience, competitive spirit and mutual support.
Swinemoor Primary is proud of its position in the top 100 schools nationally for progress. This we attribute to the creativity and passion that all children bring to their work.
We hope you enjoy the site and our children's work. We encourage them to be as proud of it as we are.
Mr L Myers
Headteacher
Please click here to visit our film stills gallery :-
Swinemoor Primary School
Burden Road,
Beverley,
East Yorkshire,
HU17 9LW
This week another great news programme brought to you by our reporters. A mix of school, local and national items including the next week's weather forecast.
Please click here to visit our Latest News page :-

"The fact they have a very modern approach to their teaching and the headmaster is very much involved and isn't scared to get his hands dirty and interacts very well with all the staff and children."

"Competitions that occur each half term."

"Teaching staff in Y 5/6 who really challenge the children and move them forward."

"Always giving our children a challenge. Always pushing them harder, not taking satisfactory, but aiming high!."

"Keep encouraging sport such as football and netball.."

"I love the fact that the children and staff love being there and are so proud of their school."

"I am impressed with the teaching at this school and pushing the kids into doing work they are capable of."

"We like the fact that the children's work/plays are able to be seen on the website and I think the teacher's end of term videos are a great addition."

"Strong headteacher. Caring and intelligent teachers. Good curriculum. Good discipline."

"The respect both pupils and staff have for one another shows all around the school. It's a very happy place to be."

"That each child's needs are met, a great understanding (SEN)"

"That the children are very proud of their work and teachers make sure they are rewarded."

"We really enjoy all the school performances that parents are invited to."

"The enthusiasm of the staff and the fact my child has been encouraged to learn whilst being allowed to progress at his own speed."

"Staff are welcoming and willing to help/listen. Child always seems happy."

"Very happy with everything the school does. Loved the Christmas plays – both of them."

"My daughter likes Swinemoor because she says 'everyone is friendly'. I like it because all children are included and have the confidence to compete and challenge anyone."

"Progress of the children and if and when necessary they are given extra help."

"How the children progress and where necessary they are given help to achieve that progress."

"My daughter is making fantastic progress. The two performances I have seen have been excellent (Harvest and Christmas)."

"The way that my child has improved 100% from last school."

"All of the shows/ performances are so professional and we feel welcomed coming into school. I think the school instills confidence and high self esteem in pupils."

"The school is very clean and staff well dressed. Its nice when visiting to see all the work on display and to hear the excellent comments from the kids about their day."

"I like everything about the school. My child has made excellent progress."

" It's a really good school with high standards and high achievers."

" It's a really good school with high achievers and high standards from the pupils. Very helpful if I've had a problem."

"Since starting Swinemoor my son has come on in leaps and bounds and in just a short time. I am looking forward to the further progress."
Our Autumn Curriculum Plans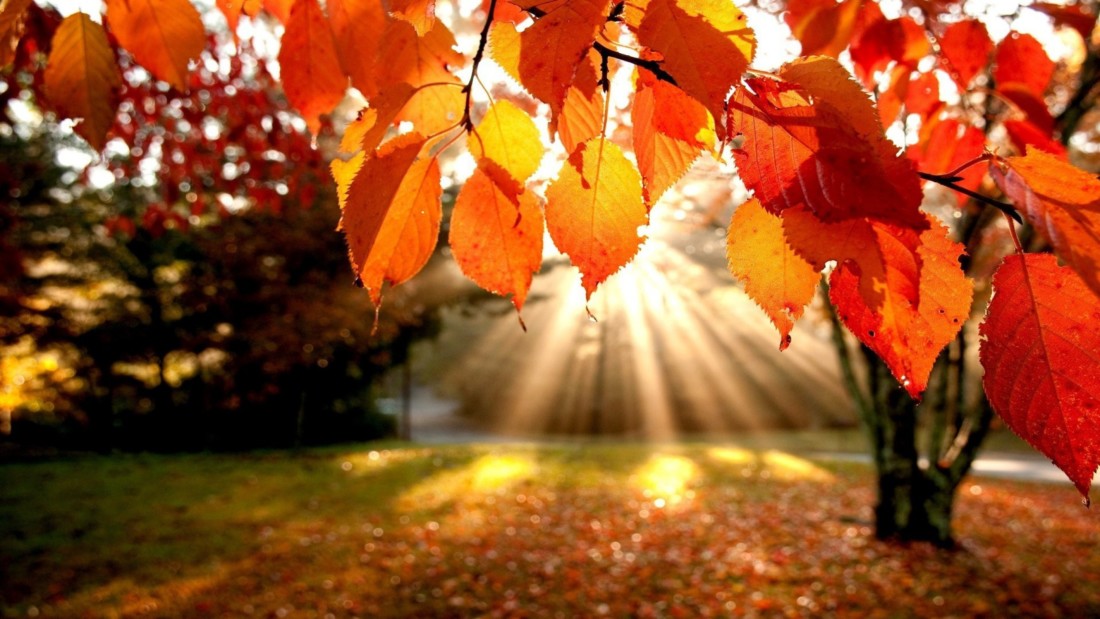 The following termly curriculum planning links are a guide to help you understand what your child will be studying this term.


Subject objectives
– a collection of films clips to illustrate to parents a deeper understanding of our curriculum.


Our School Aims are at the very heart of our curriculum and the reason why whenever our children compete they know they have every chance of winning.
Our curriculum is outstanding. All children are prepared for the next stages in their education.


Every week at Swinemoor we produce a digital news broadcast which is presented by KS2 pupils.
The pupils research their stories and plan who they need to interview before filming begins every Friday morning.
We have now produced over 100 news programmes and they are all available to view by clicking here