I am delighted to welcome you to our website.
As you will see from our Aims, Swinemoor Primary School works very hard to be the best it can be.
The Staff and Governors are tremendously proud of our children and their achievements.
This is the core purpose of this site: to celebrate their endeavour, resilience, competitive spirit and mutual support.
Swinemoor Primary is proud of its position in the top 100 schools nationally for progress. This we attribute to the creativity and passion that all children bring to their work.
We hope you enjoy the site and our children's work. We encourage them to be as proud of it as we are.
Mr L Myers
Headteacher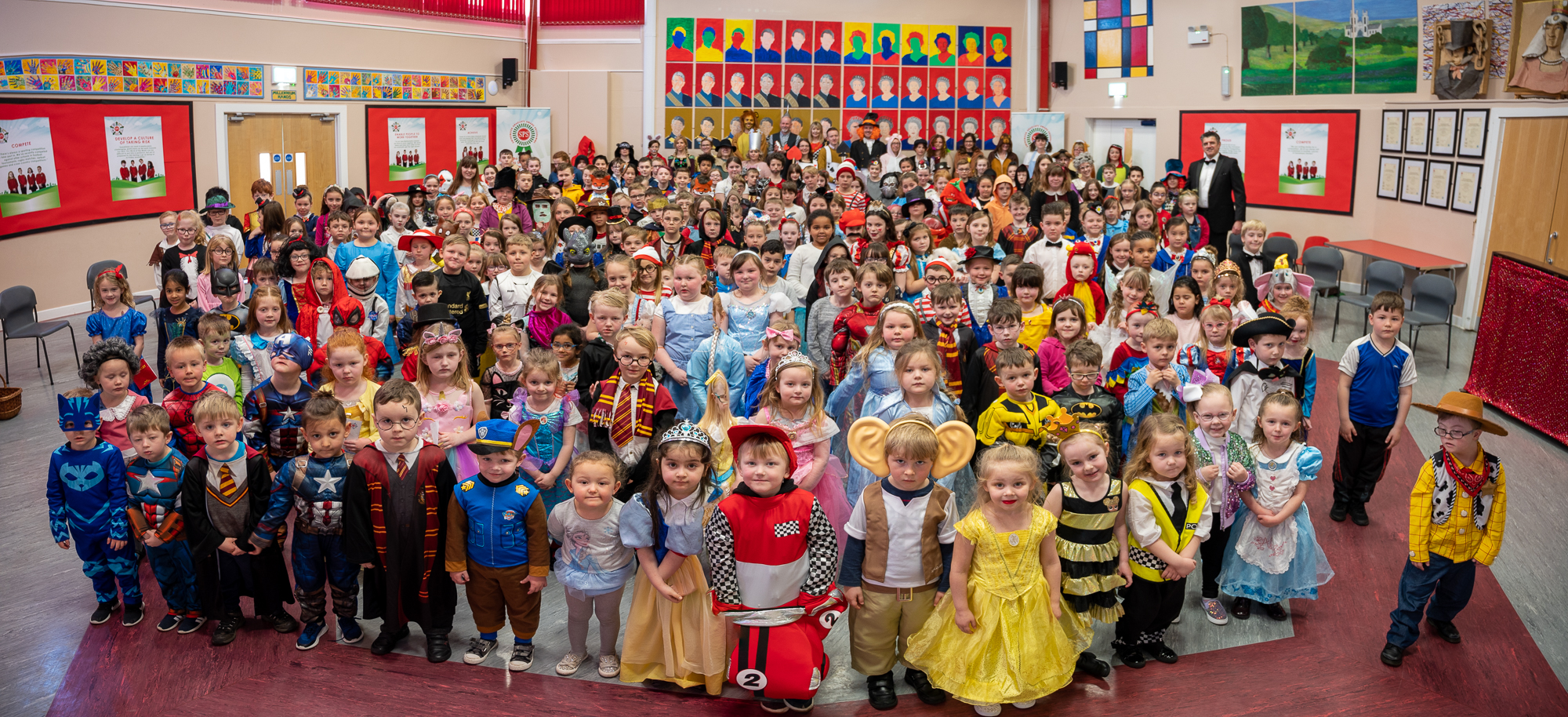 Parent / Carer Consultation Survey
Home Learning – help & support
'Our online learning is taking place within google classrooms. You should have received a code specific to your child's class, which will allow you access. Work is uploaded daily, and teachers are able to interact with the pupils to provide feedback and guidance.'
Coronavirus Information
Dear Parent/Carer
It feels appropriate to write to you to keep you as updated as possible in regards to the current confusion surrounding the phased return to school for certain year groups.
We are very keen to open as soon as we can. East Riding County Council have recently suggested a return beginning 8th June for EYFS pupils, and in subsequent weeks to be joined by Year 1 and Year 6 children. This is yet to be confirmed, and we are expecting more announcements from the government in the coming days which may alter these plans.
At Swinemoor Primary School, we are clear on our action plans and preparations for the eventual return of children to the school site. It is not yet clear, however, what local councils and the government's plans and intentions are. As such, we are unable at this time to provide a definitive date for the return of children.
We know it is a challenging and confusing time for parents and children alike. Rest assured that we will let you know the arrangements for your child's return to school as soon as we are able to, and ask for your patience during this time. If you have not already done so, please help us to stay in contact by ensuring the office has an up to date email address for you.
For the latest update please click on the link below.