I am delighted to welcome you to our website.
As you will see from our Aims, Swinemoor Primary School works very hard to be the best it can be.
The Staff and Governors are tremendously proud of our children and their achievements.
This is the core purpose of this site: to celebrate their endeavour, resilience, competitive spirit and mutual support.
Swinemoor Primary is proud of its position in the top 100 schools nationally for progress. This we attribute to the creativity and passion that all children bring to their work.
We hope you enjoy the site and our children's work. We encourage them to be as proud of it as we are.
Mr L Myers
Headteacher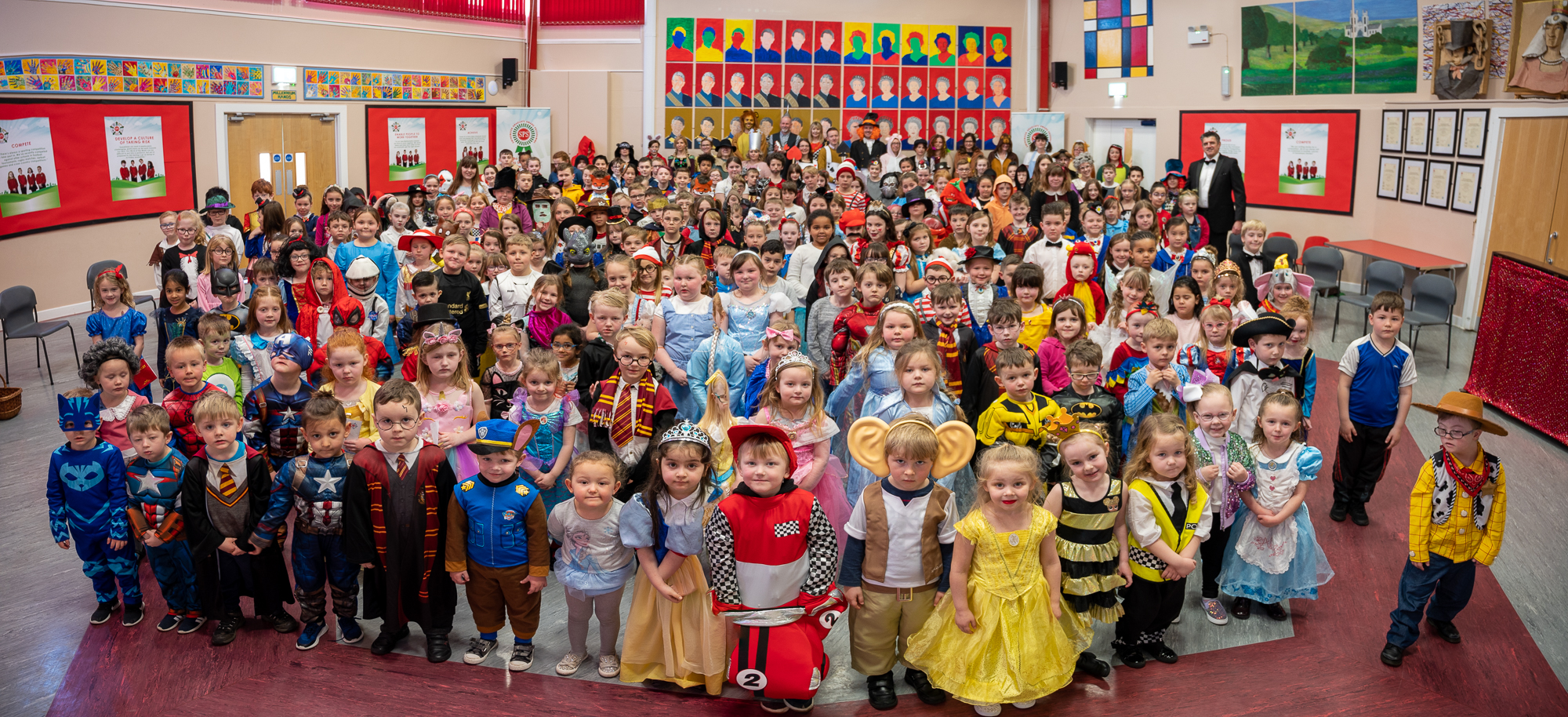 Home Learning Information
Home Learning – help & support
Coronavirus Information
The staff of Swinemoor Primary School would like to thank those of you who have sent messages of kindness, gratitude and support during this unsettling time. We are glad that we have been able to remain open in order to help the families of key workers who are making such a significant contribution to the community in the fight against the Coronavirus. We hope that you all remain strong, safe and well.
As a country, we all need to do what we can to reduce the spread of the COVID-19 virus. That is why the government has given clear guidance on self-isolation, household isolation and social distancing. The most recent scientific advice on how to further limit the spread of COVID-19 is clear. If children can stay safely at home, they should, to limit the chance of the virus spreading.
That is why the government has asked parents to keep their children at home, wherever possible, and asked schools to remain open only for those children who absolutely need to attend. The fewer children making the journey to school, and the fewer children in educational settings, the lower the risk that the virus can spread and infect
vulnerable individuals in wider society.
The guidance states that:

1. IF IT IS AT ALL POSSIBLE FOR CHILDREN TO BE AT HOME, THEN THEY SHOULD BE.
2. If a child needs specialist support, is vulnerable or has a parent who is a critical worker, then educational provision will be available for them.
3. Parents should not rely for childcare upon those who are advised to be in the stringent social distancing category such as grandparents, friends or family members with underlying conditions.
4. Parents should also do everything they can to ensure children are not mixing socially in a way which can continue to spread the virus. They observe the same social distancing principles as adults.
5. Residential special schools, boarding schools and special settings continue to care for children
wherever possible.
For the latest update please click on the link below.