I am delighted to welcome you to our website.
As you will see from our Aims, Swinemoor Primary School works very hard to be the best it can be.
The Staff and Governors are tremendously proud of our children and their achievements.
This is the core purpose of this site: to celebrate their endeavour, resilience, competitive spirit and mutual support.
Swinemoor Primary is proud of its position in the top 100 schools nationally for progress. This we attribute to the creativity and passion that all children bring to their work.
We hope you enjoy the site and our children's work. We encourage them to be as proud of it as we are.
Mr L Myers
Headteacher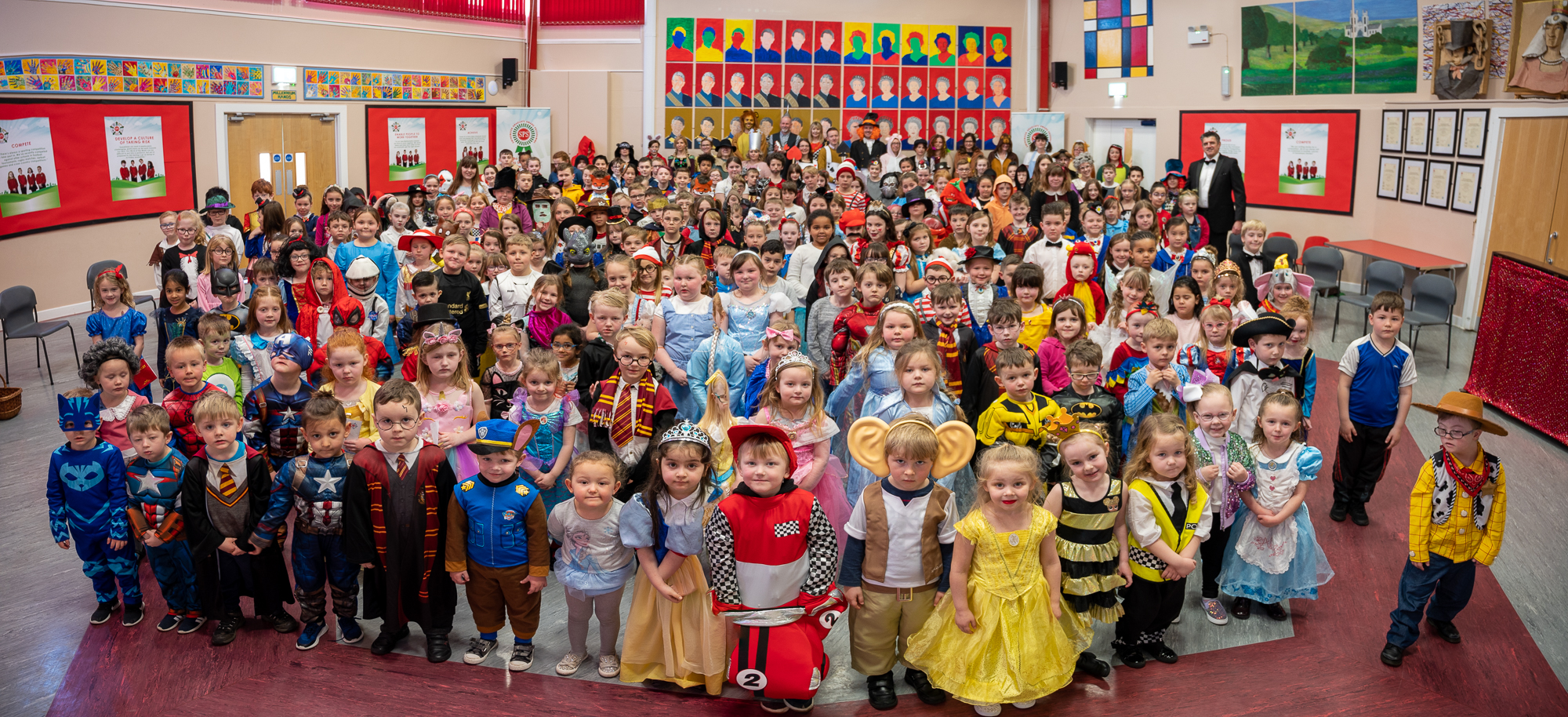 Home Learning – help & support
'Our online learning is taking place within google classrooms. You should have received a code specific to your child's class, which will allow you access. Work is uploaded daily, and teachers are able to interact with the pupils to provide feedback and guidance.'
Phased Return Update
"We are now accepting expressions of interest for year 2 pupils to return to school. For further information please click the link below ."
Coronavirus Information
Dear Parent/Carer
 As school begins to welcome more and more children, it is becoming increasingly like a more 'normal' return to life is here. However, it is important that all of us remain aware of the risks and how to manage them safely and appropriately. As the children return to school, a lot of thought has gone into the school's response if a child or member of staff displayed symptoms of Covid 19.
Below are some steps that we would like everybody in the community including children, staff and family members to be aware of as we move forward.
Stay Alert. Please remember that although life is gradually returning to normal, the virus is very much still a risk in our community. Please be aware of recommended social distancing advice, as well as the most recent governmental advice regarding how to keep yourself and family safe.
Let us know. If you, your child or a member of your household displays any one of the symptoms of Covid 19 (high temperature, a continuous cough or loss of taste and smell) please let the school know immediately so we can respond as quickly and appropriately as possible.
We all have a responsibility. In order to continue to keep the children, the community and staff as safe as possible, we all have a responsibility to look after each other and continue to follow governmental advice. We understand that it is a stressful time, but by working together and communicating effectively with each other we can help to make Swinemoor as safe as possible.
If a child or member of staff becomes ill with symptoms of Covid 19, we will inform the households of every child within that bubble. However, we have always respected the privacy and confidentiality of everybody in our community. We will be discreet, and you will not be informed which child or adult demonstrated the symptoms. Rest assured we will keep you updated as much as possible in regards to safely returning to school after the 14 day isolation period following a bubble becoming closed.
At Swinemoor Primary School, we are clear on our action plans and preparations for many eventualities. Everyone at Swinemoor is working very hard on our plans and preparations. We are very grateful for your continued support as we navigate these difficult times.
Kind Regards
Mr L. A. Myers, Head Teacher
For further information please click the links below.