Curriculum Enhancement
Here is a list of curriculum enhancement activities for each year group.
These activities include planned visits and visitors, competitions, special curriculum days, celebrations and extra curricular opportunities that are offered in addition to the regular school timetable.
Foundation
Years 1 & 2
Years 3 & 4
Years 5 & 6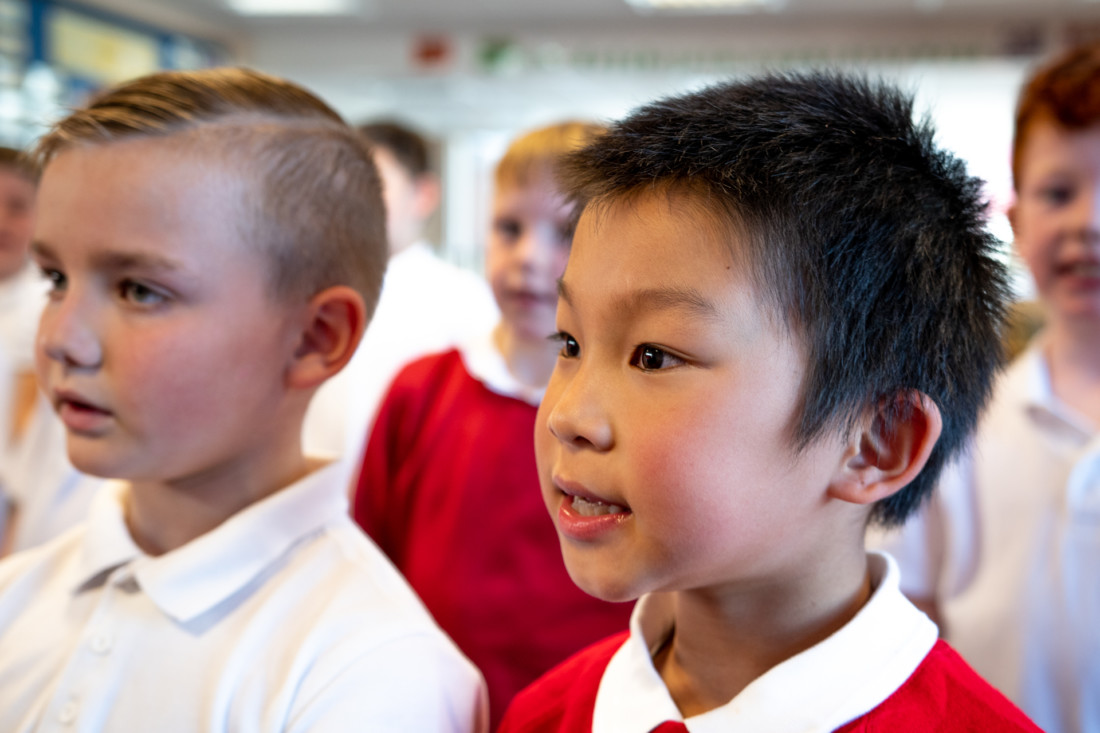 All downloadable documents that appear on our website are also available upon request in paper format from the school office.