Painting in EYFS
Painting provides children with vast amounts of learning such as developing their fine pincer grip or learning about colour mixing.
Painting is a great way for children to communicate their thoughts either verbally or in the marks they make.
Children can often feel more confident in showing their feelings and experiences through their marks instead of talking.
At Swinemoor we offer a range of painting opportunities from painting to express their own ideas and thoughts at the easel to developing fine motor control through painting in the outlines of images linked to topics we have covered.
Children are encouraged to select their own equipment and to clean these away once they have finished.
As they progress through the year children are encouraged to talk about their designs and their colour choices as well as thinking about the size, shape and texture of the equipment they have chosen to use.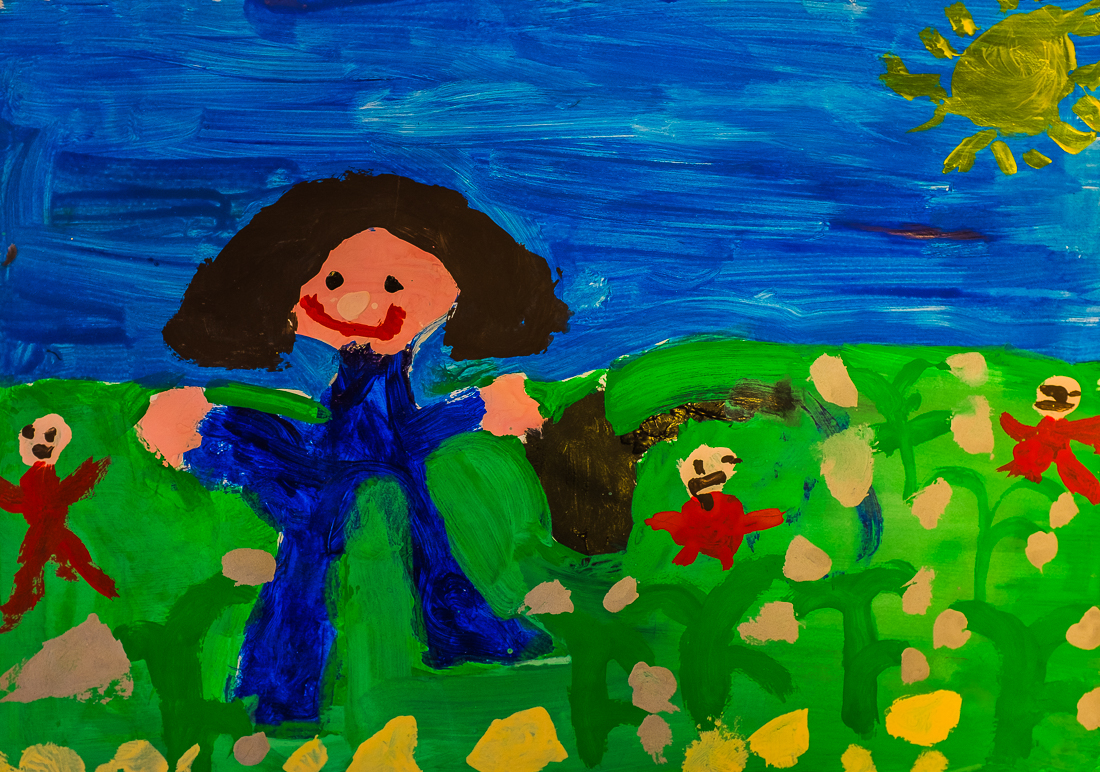 Examples of 'Painting'