Attendance
Introduction: Parents have a responsibility to ensure that their children receive full time education. Regular attendance is essential if children are to progress with their learning.
Punctuality: Punctuality is an important social convention and late arrivals disrupt the routines of the school.
We would therefore request that parents make every effort to ensure their child/ren are in school for 8.50am.

Absence: We would expect parents/carers to inform the school by 9.30am by phone or in person, if your child is unwell and unable to attend school.
If we have no reason for the absence by 9.30am the absence will be recorded as unauthorised. We would also expect to be notified if your child has a medical appointment.
Absence requests
Requests for absence from school in exceptional circumstances:
You are required under the Education Act (1996) to ensure your child attends school regularly.  If your child accrues 10 consecutive sessions of unauthorised absence you may be liable for a penalty notice (one days absence equals two sessions and a five day absence is equal to 10 sessions).
Can I take my child out of school for a family holiday?
No.  Headteachers cannot and will not authorise school (or other educational establishment) absence purely for the reason of a family holiday.  If you feel you have an exceptional circumstance you must speak to your headteacher prior to making any arrangements or taking any absence.
Parents are legally responsible for ensuring their children receive education in accordance with section 7 of the Education Act 1996 and if on a school roll that they regularly attend school.
There is, however, a discretionary power held by Headteachers to authorise absence in exceptional circumstances.
Please note: This is not an entitlement and a family holiday is not an exceptional circumstance.
The Headteacher will only authorise absence in line with the East Riding Behaviour and Attendance Partnership 'Absence From School For Exceptional Circumstances Policy'.
Headteachers will not authorise absences if they believe it is to the detriment of a child's education.
Please note: That supporting documents to aid decision making must be submitted at the time of your request for absence.
Please note also: We advise that you do not plan for your child to be absent from school without gaining prior agreement from their school first.  Headteachers cannot retrospectively authorise absence from school under any circumstances. If your request is authorised, you are required to ensure your child catches up on any missed school work.  This is your responsibility and school are not obliged to provide work for your child to complete. Any unauthorised absence will be recorded on your child's attendance records.  This may result in legal proceedings against you, either through a Penalty Notice or the Magistrates' Court.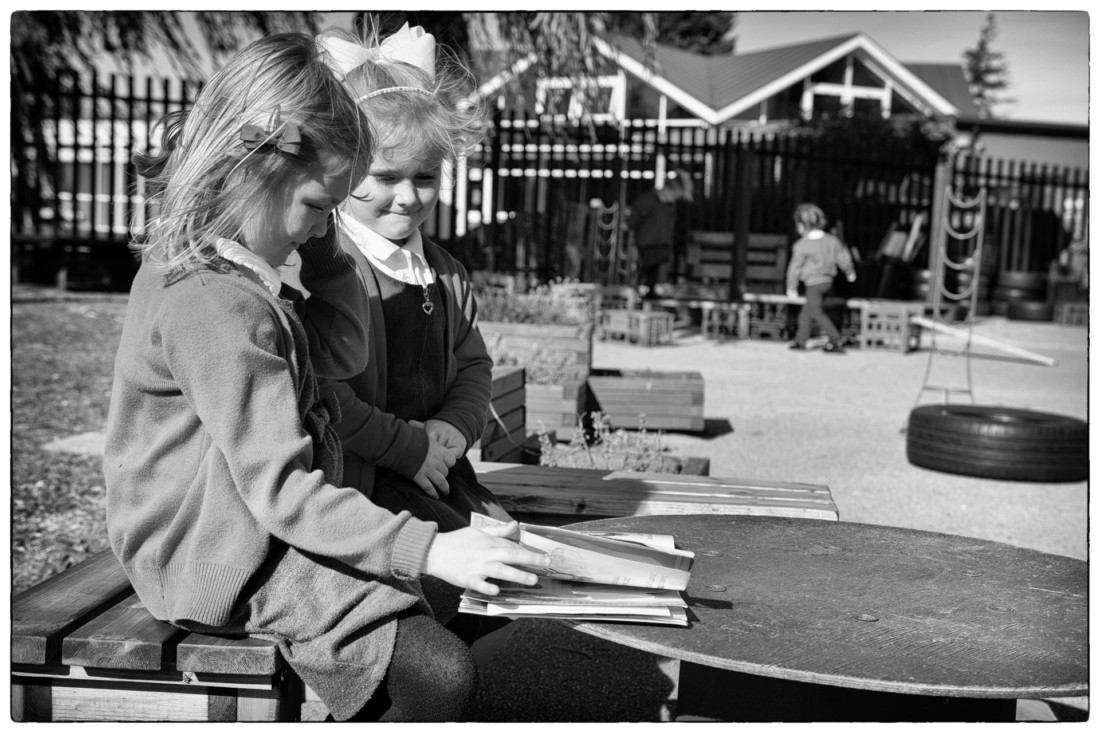 All downloadable documents that appear on our website are also available upon request in paper format from the school office.