Working Together
We want your child's time at our school to be happy and educationally fulfilled.
To achieve this we believe working together is important.
Such a partnership requires you as parents to:
Support the school's aims and objectives.

Encourage self-discipline in your child by re-enforcing the school's behaviour policy.

Ensure your child attends school regularly and on time and notify us of any reason or absence.

Keep us informed of anything at home that might cause a change in the behaviour of your child.

Support extra-curricular activities such as homework, concerts, sports days & parents' evenings.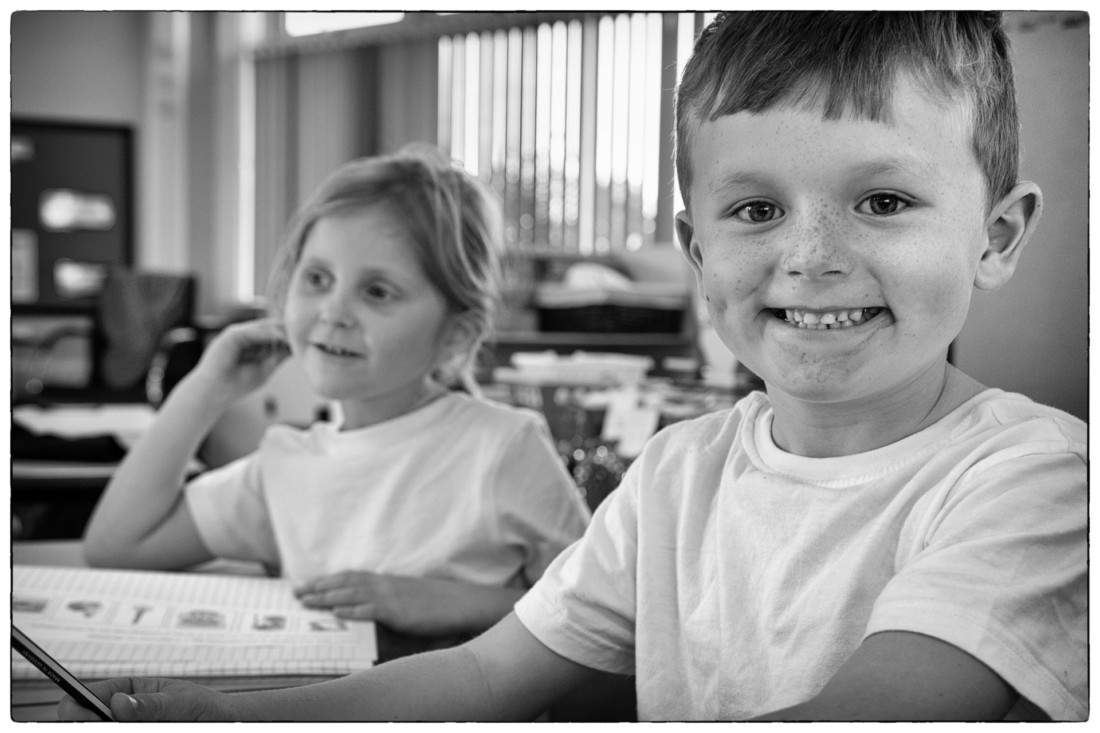 Keep you informed about school activities.

Encourage children to do their best and providing a creative curriculum.

Contact you if there is a problem with attendance, punctuality or P.E. kit.

Let you know of any concerns about your child's work or behaviour.

Send home curricular information and an annual report.

Set appropriate homework.

Arrange parent meetings during which progress will be discussed.
We look forward to working with you.
Mr Myers
Headteacher