Pupil Premium
Pupil Premium is additional funding provided to schools for supporting children who are at a greater risk of under-achievement.
We ensure that teaching and learning opportunities meet the needs of all pupils

We ensure that children belonging to vulnerable groups, including those from socially disadvantaged backgrounds, are adequately assessed and provision is made to meet their needs

In making provision for socially disadvantaged pupils, we recognise that not all pupils who receive free schools meals will be socially disadvantaged

We also recognise that not all pupils who are socially disadvantaged will be in receipt of free school meals. We therefore reserve the right to allocate the Pupil Premium funding to support any groups of pupils that the school deems to be socially disadvantaged
Pupil Premium Documents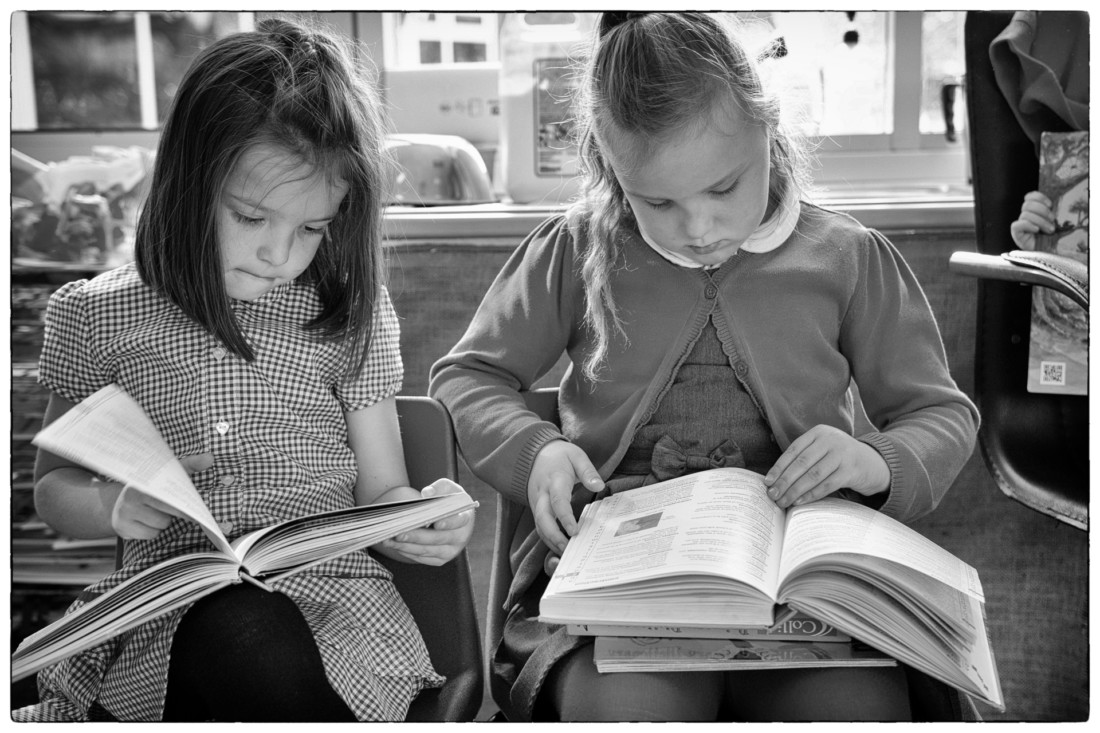 All downloadable documents that appear on our website are also available upon request in paper format from the school office.