Collaborative Play (Outside) in EYFS
Through creativity children begin to make sense of their world, and to connect with others.
It is not just about painting and music, it is about thinking imaginatively, being resourceful and seeing potential for imaginative play in everyday objects.
At Swinemoor we allow children the opportunity to explore and to play without imposing on them our own ideas and anticipated outcomes.
The outdoor area is stocked with tyres, crates, large wooden blocks and other equipment which allows children to explore their imagination and express their ideas, thoughts and experiences in a collaborative way.
As the children progress through the year they learn to communicate their ideas with their peers, express themselves effectively and appropriately and share the resources on offer.
They also learn new and innovative ways of joining and fixing objects together and in time use their developing literacy skills to enhance their creations and further communicate their thoughts and ideas.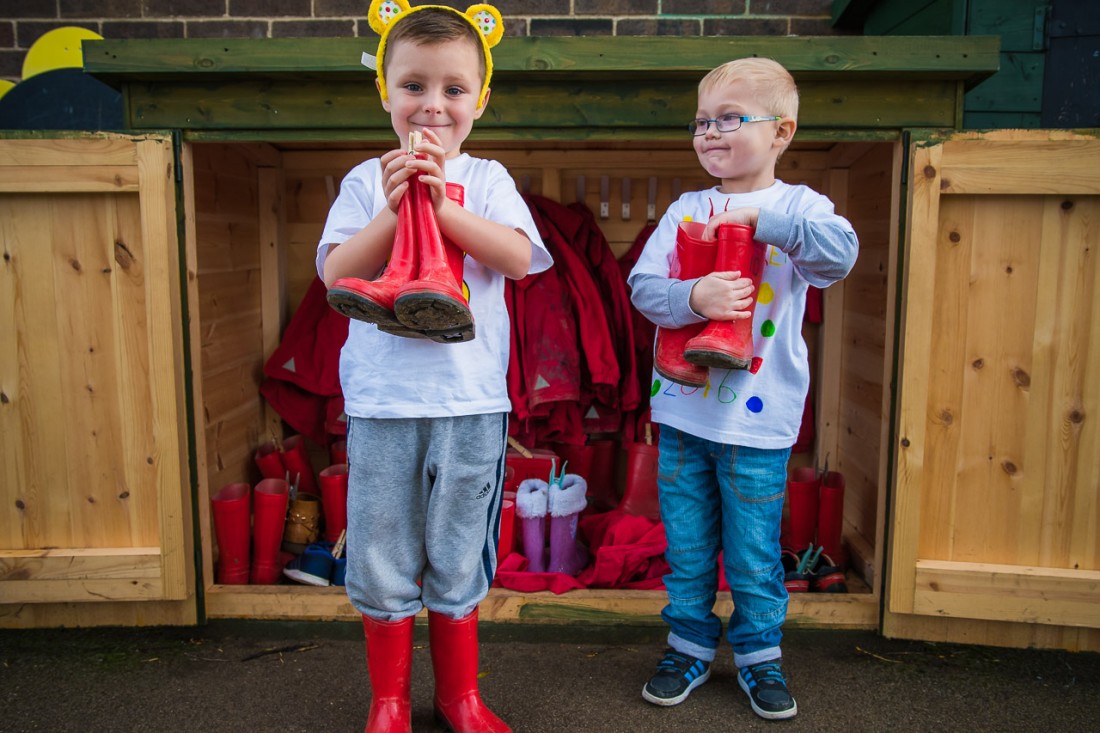 Examples of 'Collaborative Play' – (Outside)