Some of the children from Year 5 and 6 have recorded stories they've written. a QR (Quick Response) code has been generated.
Using a QR reader, (which can be downloaded as an app on, e.g an iphone), will bring you straight to this page without having to log onto the school website.
The QR code image below can be copied/saved and printed.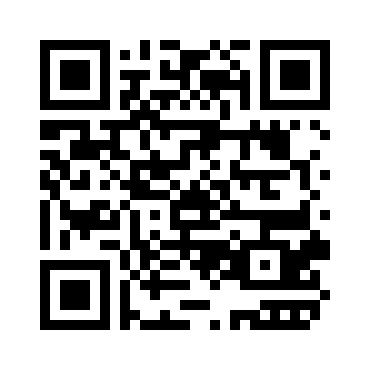 A Blocky World by Lewis