Termly Curriculum Overview – 2019/20
Year 1 and 2
We believe that children have a right to expect a curriculum which is fun, motivating, interesting and most importantly purposeful. We strive to develop imagination through a stimulating, creative environment where every child has the opportunity to shine.
At Swinemoor Primary School we aim to deliver all subjects thoughtfully and to make links that are relevant, appropriate and purposeful to the area of learning.
Areas of Provision Year 1/2 Learning Outcomes

Continuous provision offers children the chance to engage in active learning through hands-on, play-based activities which they can access whenever they choose.
Continuous provision can enable children to explore recent learning, practice new skills, and follow their own interests, both indoors and out.
Staff will often enhance the provision areas to make links to adult led learning. This gives teachers the opportunity to introduce their adult-led activities, being sure that children have
plenty of chances to practise and improve skills, knowledge and confidence in active, independent learning.
These plans have been designed to give some idea of the learning that can be seen when children are working independently in the provision areas within both the indoor and outdoor classroom.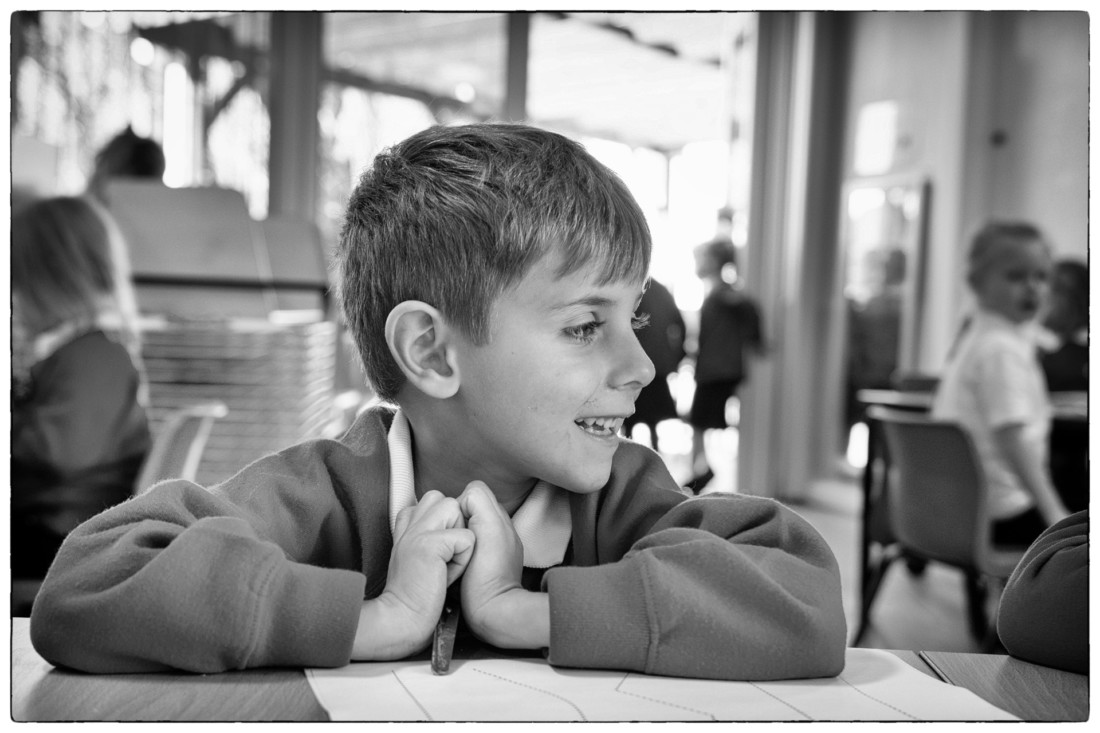 All downloadable documents that appear on our website are also available upon request in paper format from the school office.